Do you believe in Judgement Day?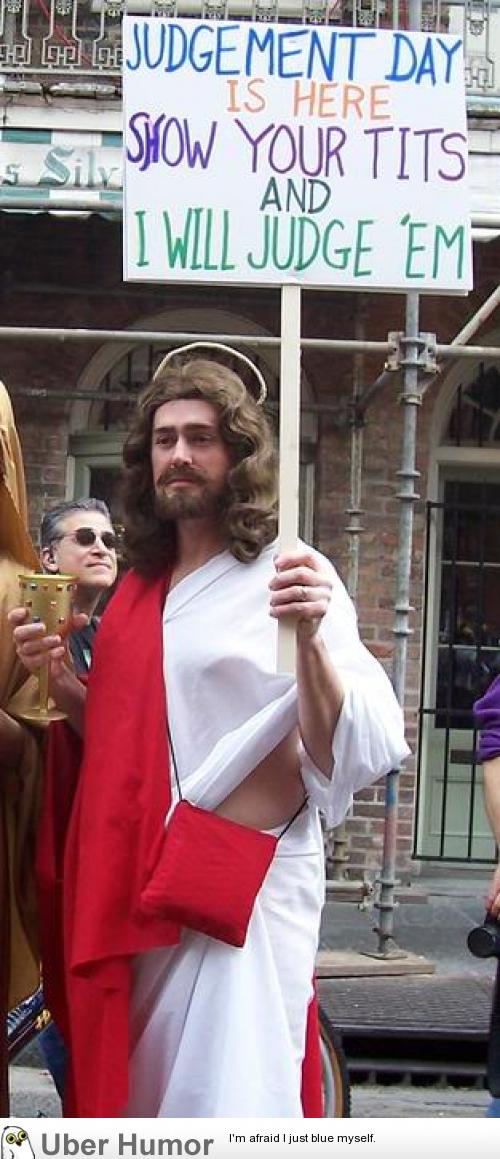 you're not being judgmental ... you're just telling them what God tells them ..... Jesus: So it will be at the end of the age .. the angels will come forth and take out the wicked from among the righteous .. and will throw them into the furnace of fire .. in that place there will be weeping and gnashing of teeth .... http://www.gty.org/MediaPlayer/sermons/2304 .. Matthew 13:49-50

Side: Yup.

know this first of all .. that in the last days mockers will come with their mocking .. following after their own lusts .. and saying . . . where is the promise of his coming .. for ever since the fathers fell asleep .. all continues just as it was from the beginning of creation .. for when they maintain this .. it escapes their notice that by the word of God the heavens existed long ago and the earth was formed out of water and by water .. through which the world at that time was destroyed .. being flooded with water .. but by his word the present heavens and earth are being reserved for fire .. kept for the day of judgment and destruction of ungodly men .. but do not let this one fact escape your notice .. beloved .. that with the Lord one day is like a thousand years .. and a thousand years like one day .. the Lord is not slow about his promise .. as some count slowness .. but is patient toward you .. not wishing for any to perish but for all to come to repentance .... II Peter 3:3-9 http://dadmansabode.com/forum/viewtopic.php?p=710#p710 <

Side: Yup.

Judgement day is like saying if you are not good you will go to hell. Its one of the instruments that dangles as a threat to all kind to maintain social order or suffer self destruction.

It is possible that we invented religious consequences to avoid feudal anarchy and so we ended up with socialism, communism, democracy etc etc as a way to unite our societies, some of which are still feudal here and now in the 21stC

Side: Pffft.

Religion is a means of behavioral control, however it is neither a necessary nor unique means to that ends. Religion has existed in virtually every human society, and is no more responsible for creating socialism, communism, or democracy than it is for creating feudalism or any other form of socio-political organization. Your asserted linear progression from feudalism and anarchy to socialism, communism, democracy, etc. is also erroneous.

Side: Yup.

This is one of the most interesting components of the complexity of being human. Whilst you have often made very interesting comments you often read into my comments implications that are simply not there and you appear to argue for arguments sake so in future I will accept your comments in good faith and simply move on.

This is one of those occasions.

Side: Pffft.