What if we designated one day out of the year were we do not debate - argue?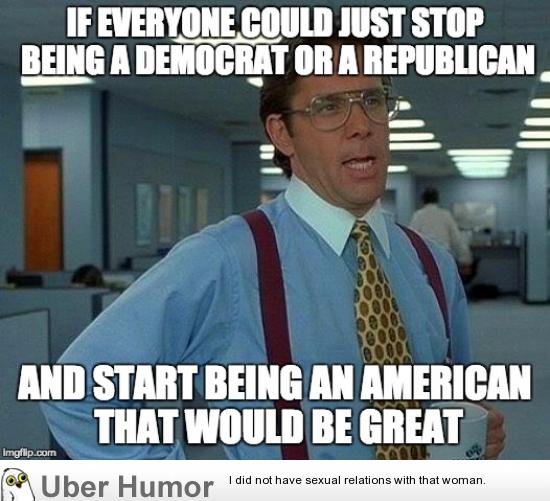 Hello j:
Christians are taught NOT to question things, and IF they do, it's UNWELCOME.. That's why you have a negative connotation about argument..
Jews, however, are taught to question EVERYTHING. Therefore, argument is a GOOD thing. So, from MY perspective, instead of having a day where we DON'T debate, we should have MORE debate..
excon
brontoraptor
(28863)
Disputed