America will always be better at certain things.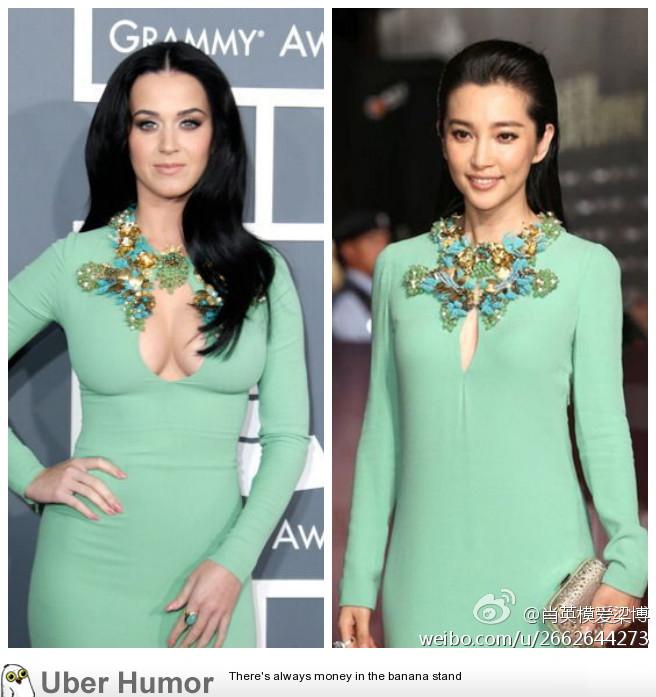 True. And here are a few...
Ehhh there is always something attractive about the Asian facial structure. I'd sooo rather the left then the right, but I find something uniquely attractive about small cleavage to bigger cleavage, size in such area really doesn't matter to me. Sorry if I'm being a bit... Inappropriate here lol.

I meant right than the left... My bad

Side: Wait..., what? No!!!

O.0 I had to look that up... No I think I was just being blonde (it happens to me sometimes I hate to admit) and I got confused whether the pic was on the right or left of which I was referring to and I got mixed up on which on should go first for my sentence to make sense (where I should have just read it). Or perhaps... Freudian slip!!! I wonder what else I'm repressing... Lol... FIX ME JOE!!!

Side: Wait..., what? No!!!