Diamonds - are they just rocks?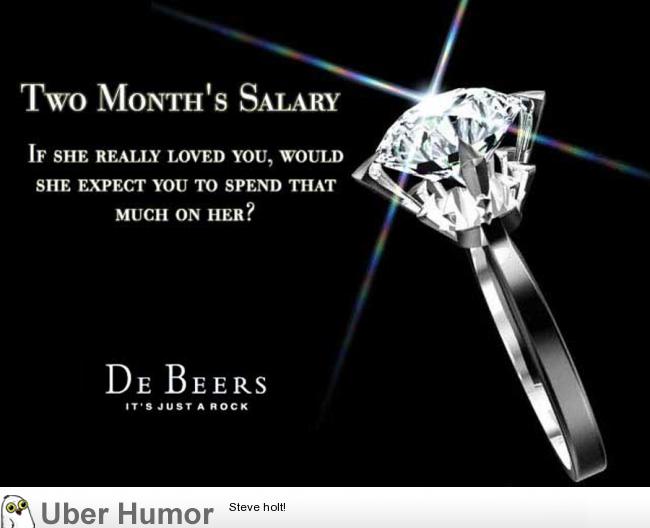 ColeTrain

Disputed

It is true that they are simply a rock, however, their value exceeds that of others because of humans' desire for beauty. That being said, they have been considered to be of more worth than others. Furthermore, they are useful tools, and very plausible to institute as drill heads. Their hardness far exceeds most other rocks. In conclusion, diamonds are considered to have a higher value due to their rarity, beauty, and useful capabilities.

Side: Wait..., what? No!!!

Well, this entirety of their beauty is subjective. If you based its essential value on the beauty of which we perceive, then now the value is subjective. We can create more effective too without the use of diamonds.

I would say that oil is an objective value on a global scale due to the worlds path set forth on the reliance of it. Of course we can generate power other ways, but due to overpopulation, oil is the only thing most essential to that need.

Side: Yup.

ColeTrain

Disputed

Diamonds are abundant naturally and fairly easy to synthesize. Intense marketing and artificial shortage of supply are the only things making diamonds expensive. And because of that, if you tried to return or resell a diamond, you'd only get a small fraction of your money back.

Side: Wait..., what? No!!!