I got caught dealing pot.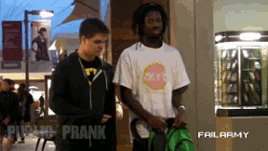 joecavalry
(39792)
Clarified
I've been frequenting this cite a month or so; and from what I've seen of Dana's posts, she would have been going to jail much sooner if shed dealt any pot. (Due to her inability to keep her mouth shut about any thing).
Although, props to her about drawing attention to herself.