Jesus got us 2 weeks off work!!!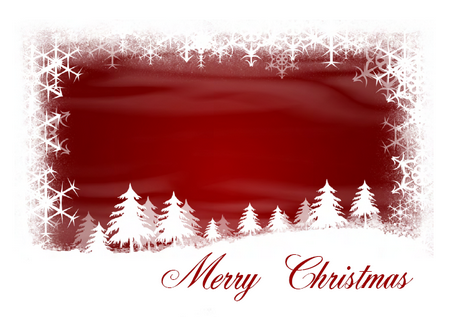 Lucky you! He never helped ME much. Many times I arrived home on Christmas Eve, and left to work the day after Christmas because some capitalist had a schedule to meet! I guess Jesus doesn't like: health workers, the military, the police, the workers with a time limit to make. Guess that's one reason I'm an atheist. (Just kidding). I'm happy for you ... Happy Holidays ....in case you're Jewish or something, Merry Christmas IF you are Christian.

( I ), would LOVE to go back to work. I miss it! Sometimes it's tough being a "lazy liberal". ;-)

Side: Wait..., what? No!!!