Once we perfect genetic engineering, what would you want them to build?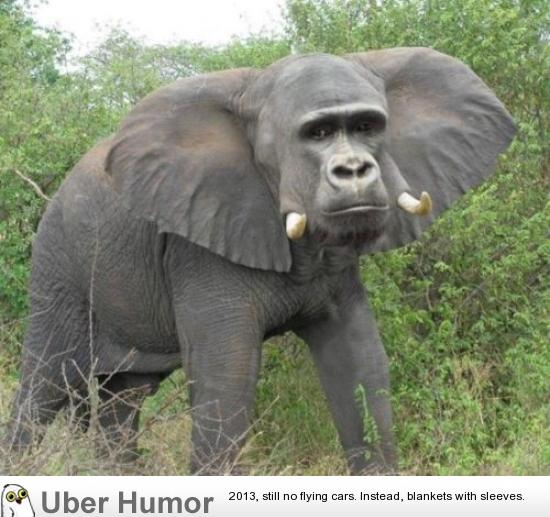 joecavalry
(40097)
Clarified
LeRoyJames
(372)
Clarified
YouLoveKelly
(167)
Clarified
Organic computers based off of analysis of the genes that create brain tissue would be interesting, I would think. The field of artificial intelligence could be all but abandoned when we have the ability to create computers that have some measure of real intellect, which assuming genetic engineering is truly perfected, we could do and keep at a controlled level just where we want it.
Other applications would be (mostly) replacing the fields of prosthetics, transplants, and transfusions. Cultures (supplied with appropriate nutrients et al) could be designed to grow replacement limbs, organs, or blood using the patients own DNA to ensure compatibility. With sufficient mastery of genetic engineering, all of the medical benefits (almost miracles really) that are possible with fetal stem cells could be possible without having to touch a single fetus. All of these benefits would not only be overall better, but also faster- due to an assurance of compatibility with the patient, eliminating the time needed to find compatible material.