So how do you spend your personal porn time?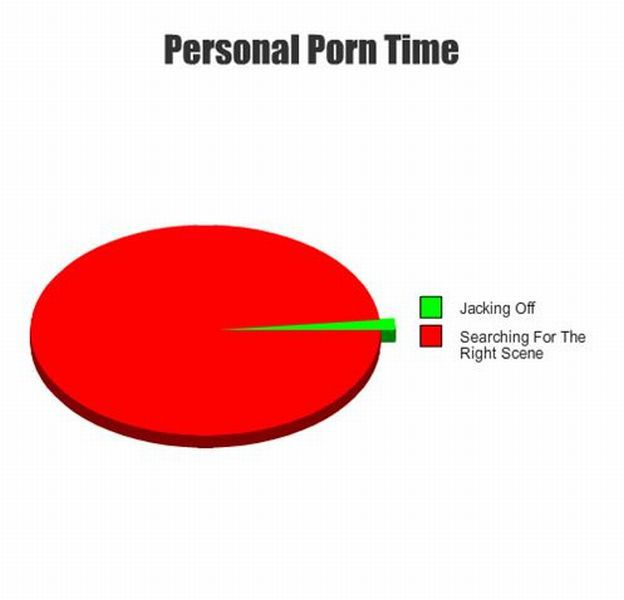 Joe, will you please remove me from your list. I receive you in my inbox. You are quite possibly the most repulsive human being I have ever encountered. That is not meant as some kind of controversial complement. Although I'm sure you'll portray it as such.
You are perfectly suited to your party and the circus it has become.
You took the enjoyment I used to find here. I'm sure many others have left for similar reasons.
PrayerFails
(11165)
Disputed
EnigmaticMan
(1840)
Disputed