The younger generation should respect the older, smarter, generation.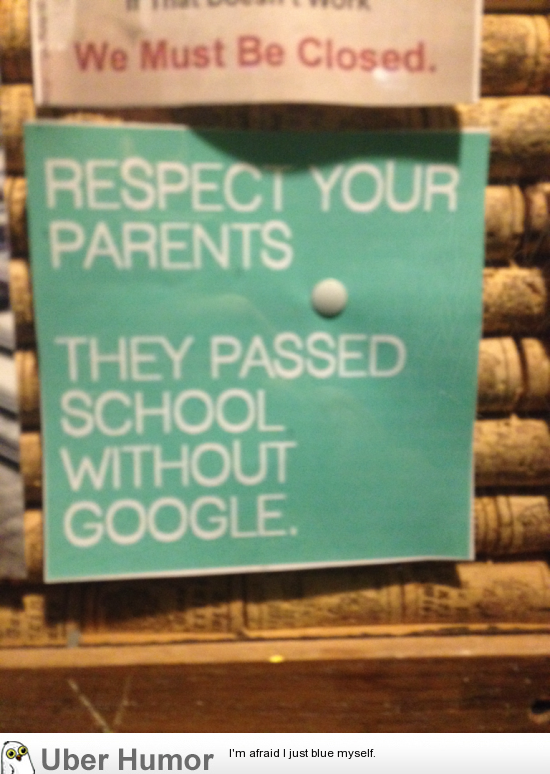 The younger generation is building on top of what was already there.
If the infrastructure wasn't there, they wouldn't know what to do.

That's a typo. Not a blatant, gross, misspelling. I mean, it's not like I typed "lead" when what I really wanted/meant to type was "lead." For example, let's say that I had a group of horses made out of lead and one of them is way out in the front. Let's also say that I had directed said horse to a source of water. I could type, "I lead the lead, lead, horse to water, but I was not able to make him drink." I could have mixed up the words "lead," Lead" and "lead" but I'm so good that I didn't. ;)

Side: True.