We should reorient all maps by 90 degrees.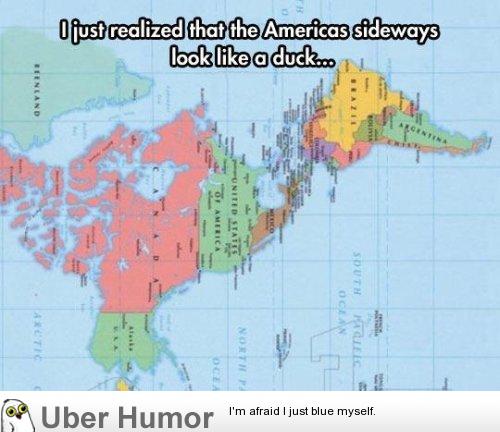 All maps have distortion by virtue of being a translation of a three-dimensional object onto a two-dimensional plane. And, really, if you want to get particular about it even the standard globe representation of Earth is grossly distorted. The planet really looks more like this.

Side: Sure, why not?