Do you believe in guardian angels?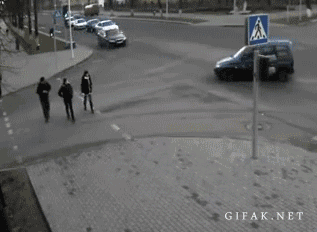 Would you believe if this happened to you?
Nah..., That's a bunch of crap
I strongly believe in guardian angels because once when i was going to market so suddenly I fel in a gutter I was going to sink than suddenly I felt some powers taking me out. When I came out so a man was standing in front of me. All the market sys that there is someone who help a person when he is in need,no one know who he is.

Side: Yup.